According to the Guinness World Records, the domain name of Business.com which was resold in 1999 for $7.5 million, appears to be the most expensive domain name that ever sold, and not by theRecordBreakingDomain.com which was trying to turn to be the most expensive domain name in reported by media for selling price of $7,500,001.
Another domain name which is Sex.com was reported sold for $14 million US dollars to Boston-based Escom LLC on January 19, 2006 , making it to be the most expensive domain name that sold. Yet another domain name Sex.com which was formerly own by Gary Kremen, after years of having this domain name, the owner then wants to get out from the adult entertainment business. The selling price for this domain name is not really known by public. but according to Reuters and AZOnline , the price of Sex.com was quoted to be sold for $12 million US dollars.

While the situation of current online market for internet domains is not able to compare anyway when it was during the dot-com peak, however, the domain name market remains strong and is experiencing uptrend growth. Every year the transaction of domain names involve tens of millions of dollars. In September of 2005, the vip.com domain was bought by the gambling company Leisure & Gaming, and they have paid $1.4 million for it. This is the most expensive domain name sale publicly reported during 2005.
The most expensive domain sale in 2004 was for creditcards.com.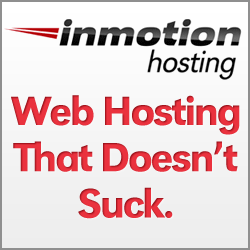 Tags: cheap domain name, Domain Name, Domain Name Market, domain names, Domain Owner, Domain Sale, Internet Domains, most expensive domain name